Behaviour Change
Our therapeutic group work programme provides opportunities for people to connect, share their experiences and learn from each other. Group members work together to develop the skills and knowledge to move towards and maintain their recovery from drug and/or alcohol problems.  The programme is provided Monday to Friday in partnership with Change Grow Live.
Coaching
This Level 3 accredited coaching course equips those in recovery with the skills and knowledge to be able to volunteer with us (or others) and begin to 'give back'.
In addition to volunteering, many graduates also go on to permitted earnings roles and permanent full-time employment.
Housing 
We provide supported housing across Swindon to help people who use drugs and alcohol achieve recovery. We work with people with complex needs and provide transitional and abstinent based care. We also support people in recovery who need a period of supported living to strengthen their recovery capital. 
Referrals can come from any source, including self-referral.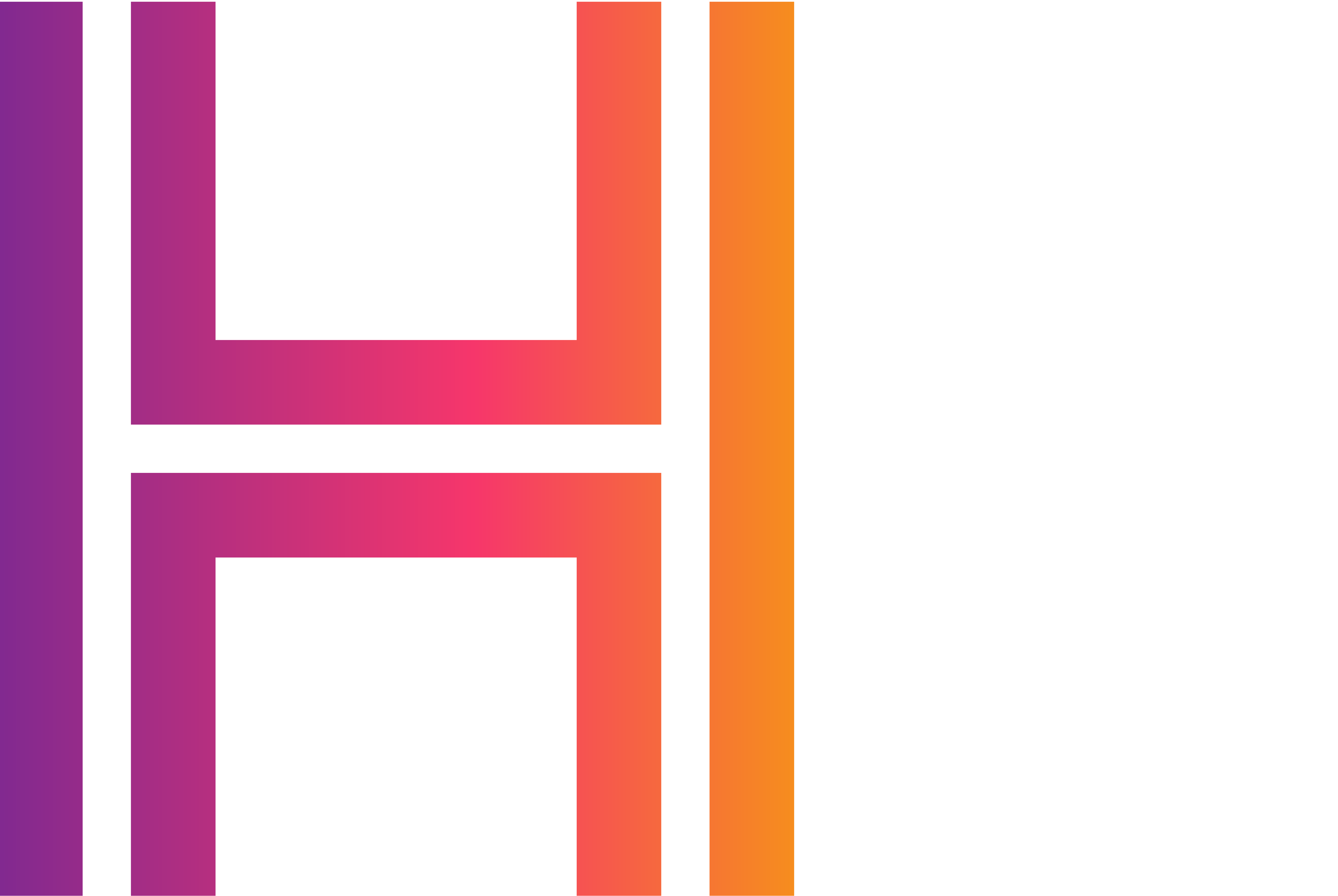 We provide safe and supportive homes for people moving through recovery towards independent living.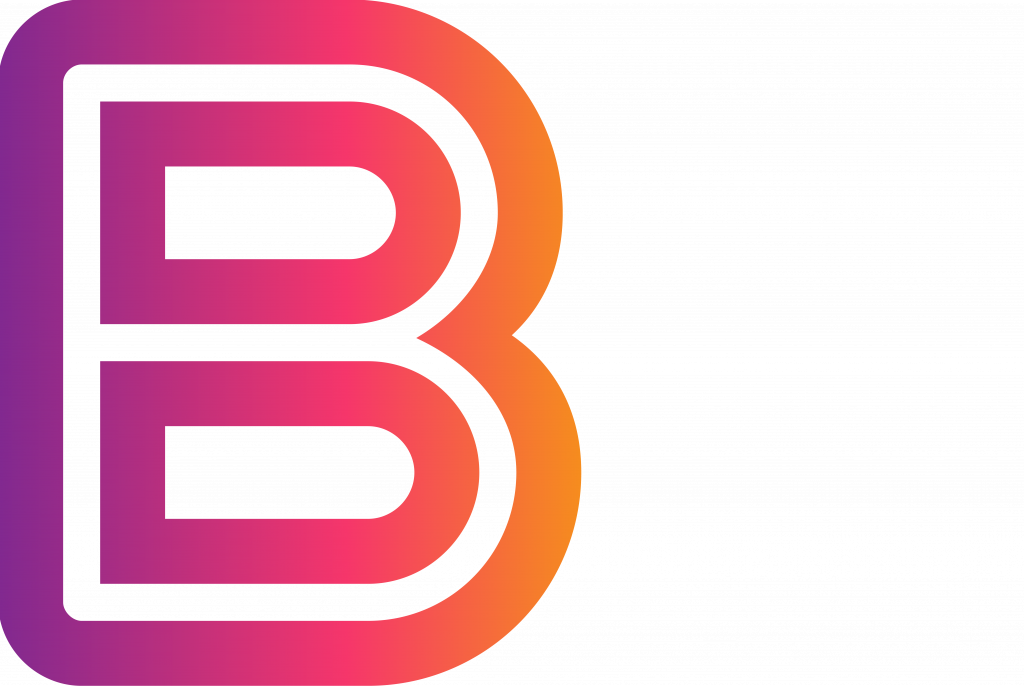 Our therapeutic programmes motivate people to learn and grow and achieve a positive future.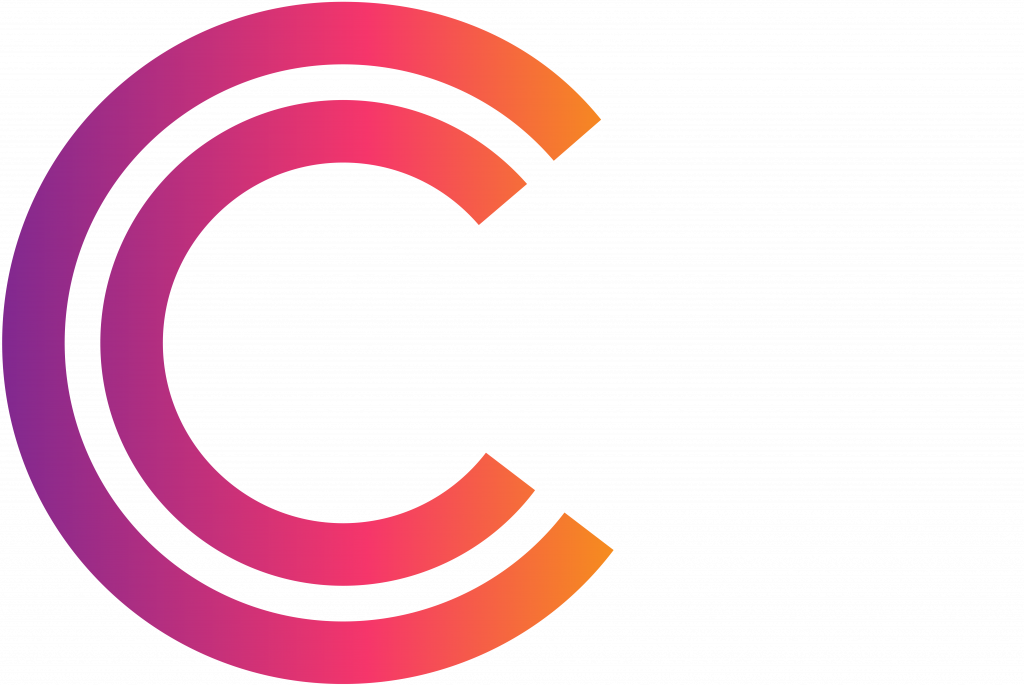 We recruit and train volunteer coaches to support people in recovery and their families to sustain positive change.