Behaviour Change
Our Network Coaches provide aftercare support across Gloucestershire for service users in recovery from substance misuse. Coaches help people reconnect with their local communities and build recovery capital. One-to-one support and wellbeing checks are combined with group work programmes, including Introduction to Emerging Futures, Foundations of Life and Live and Thrive to encourage behaviour change. Programmes can be accessed face-to-face in community venues and via Zoom.
We also support individuals to apply to detox and/or rehab services. There is an evening Zoom group for concerned others.
In Gloucester, Cheltenham, and Stroud, allotment and gardening projects let people engage in meaningful activity and produce homegrown fruit and vegetables.
Coaching
We recruit and train volunteer Recovery Coaches to support people in recovery to fulfil their goals and move forward and go on to support our network coaches. The five day training course is fully accredited.
Gloucester
Housing 
Northgate House is a 10-bed abstinence-based community that uses psychosocial support to give residents the confidence and skills to maintain their recovery and move towards independent living.
Southgate Street is a 12 bed transitional-based community that offers collaborative support to build the foundations for stability and behaviour change. Residents are not necessarily abstinent, but are looking to engage with staff to improve their outcomes.
Worcester
Housing 
Our two projects in Worcester provide a safe and therapeutic environment for residents to overcome addiction. They combine a behaviour change programme with weekly, individual, goal-orientated key work sessions and weekly group workshops, with a particular emphasis on acceptance and commitment therapy. Their approach is user-centred and peer led.
Residents of our 8-bed, abstinence-based (no OST), recovery house benefit from professional support as they navigate their first year of recovery and are supported to find their own accommodation and integrate back into the community.
Residents of our 4-bed transitional property (OST accepted), benefit from recovery support to achieve abstinence and pursue their life goals.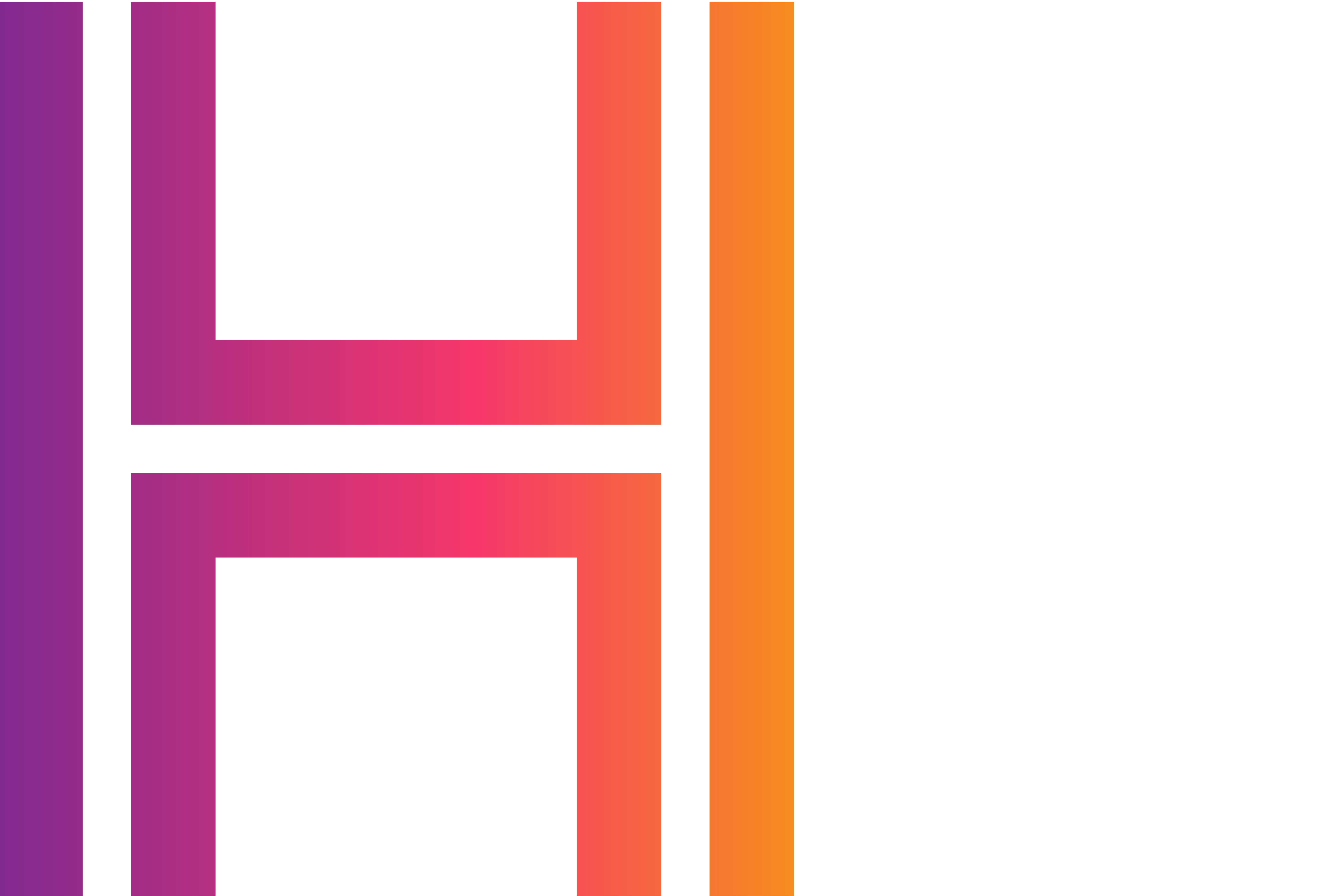 We provide safe and supportive homes for people moving through recovery towards independent living.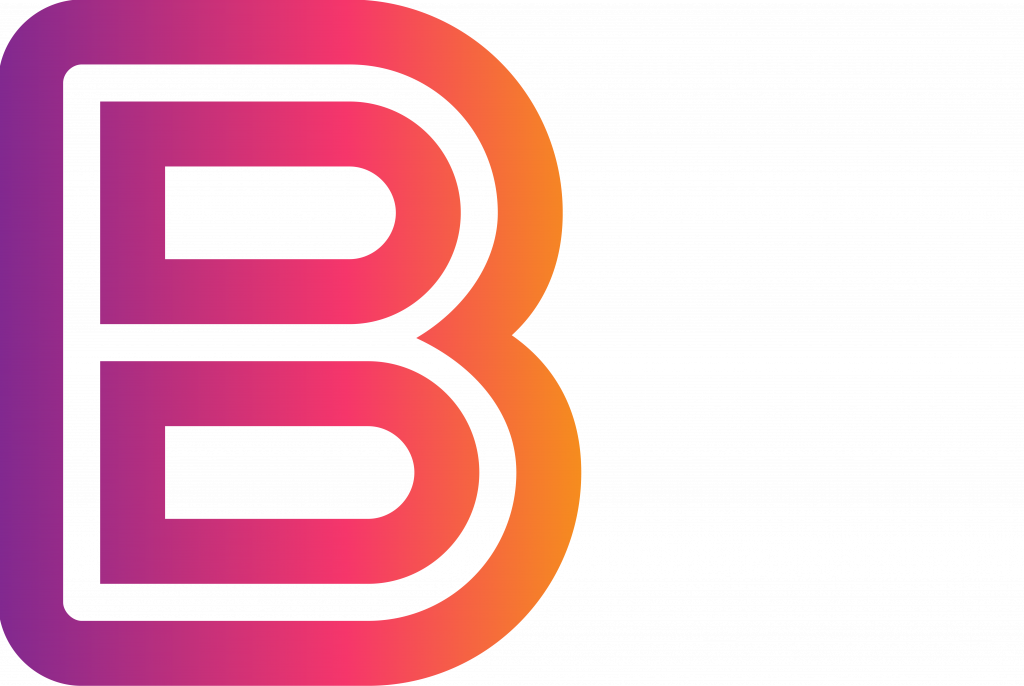 Our therapeutic programmes motivate people to learn and grow and achieve a positive future.
We recruit and train volunteer coaches to support people in recovery and their families to sustain positive change.