Housing
Our housing team offer accommodation and tenancy support for people who wish to live an abstinent lifestyle. We provide shared, communal housing with a family atmosphere where people can build meaningful relationships and access recovery support. Residents can learn new skills, return to education and employment, increase their confidence and self-awareness and improve their health and wellbeing. Our aim is to support people to lead a stable, independent life and become part of the local community.
Behaviour Change
We offer behaviour programmes for people struggling with issues around drugs and alcohol. These offer a safe environment for people in recovery to learn and grow and achieve long-term sustained behaviour change and a positive future.
Programmes include Preparation for Change, Health and Wellbeing, and Live and Thrive. The structured learning sessions use approaches and techniques based on CBT, ACT and Mindful principles. Programmes are delivered in partnership with Change Grow Live.
Our team also provide peer support and activity groups (Recovery Support Stay Connected, Creative Writing, Drama, Mindfulness, moving on), offering opportunities for connection and activity within the recovery community.
Coaching
We recruit and train volunteer Family and Recovery Coaches to support those in recovery and their family members to fulfil their goals and move forward. The five day training course is fully accredited.
Family / Concerned Others Support
Our trained team of Family Coaches provide practical and emotional support to individuals and their families, including:
One-to-one and group support sessions
Signposting to different treatment options
Training and education opportunities
Family-friendly events and activities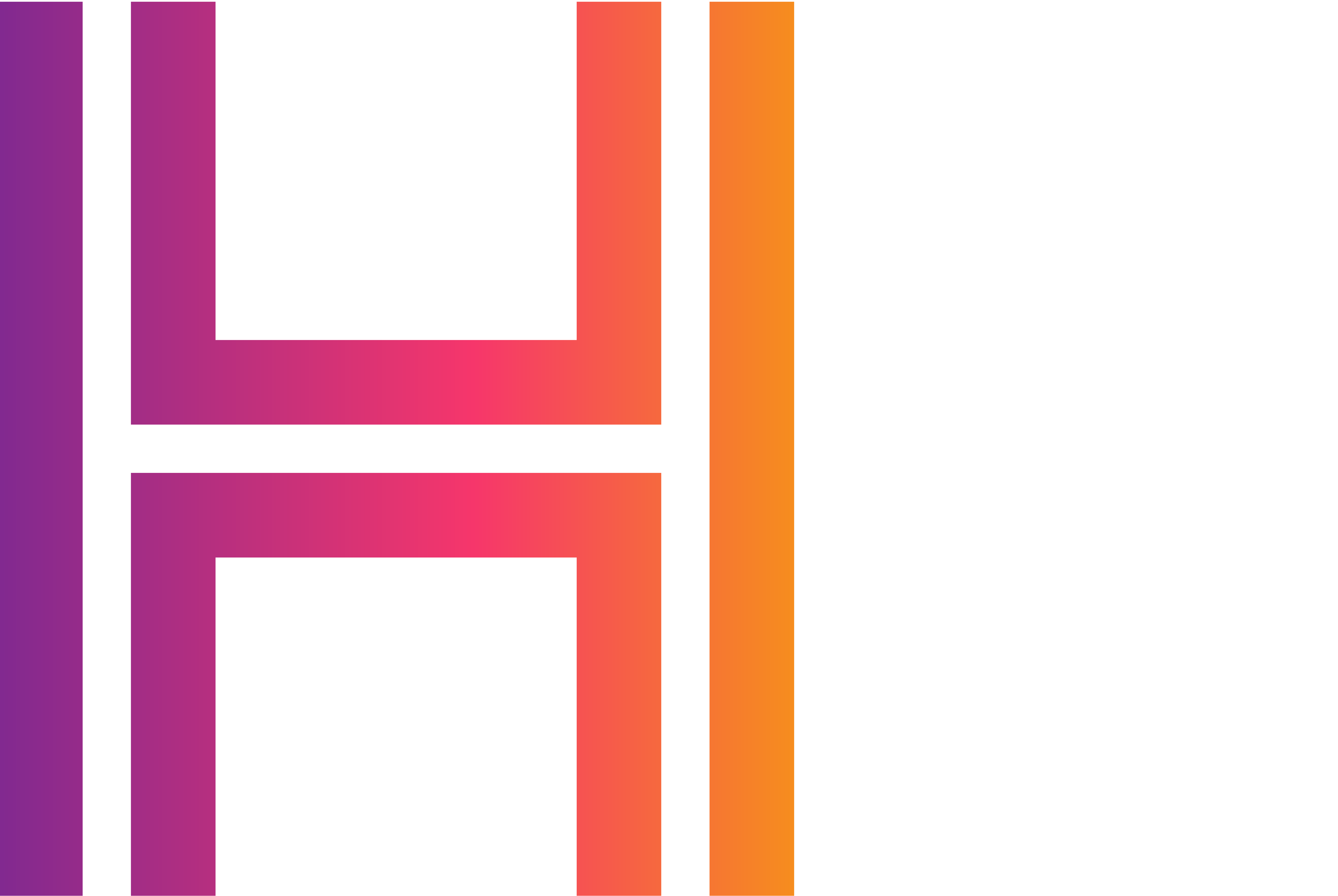 We provide safe and supportive homes for people moving through recovery towards independent living.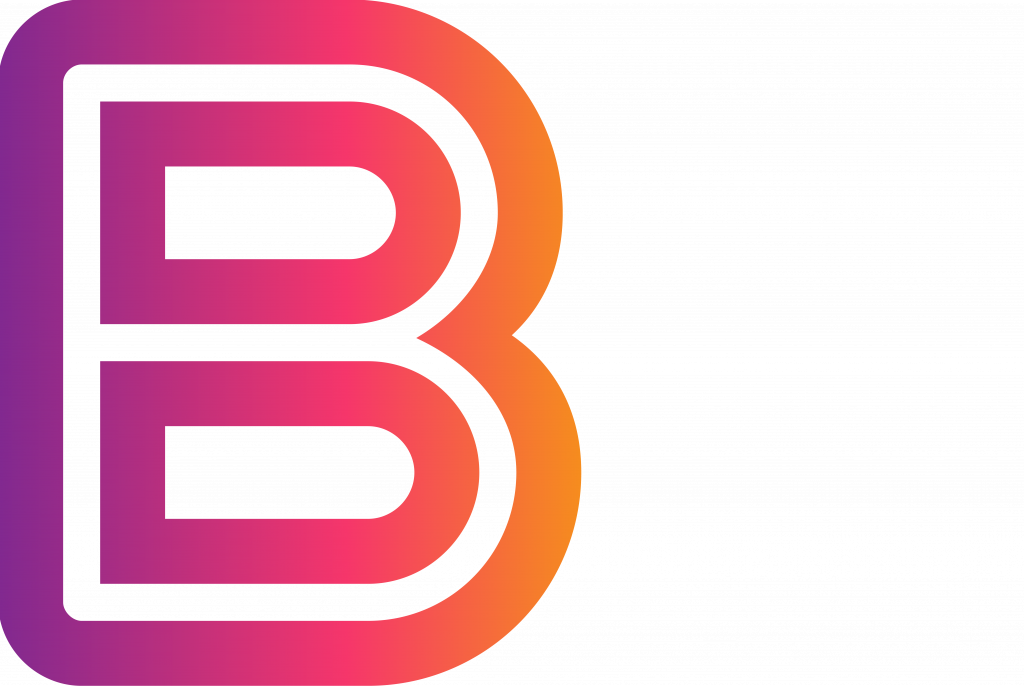 Our therapeutic programmes motivate people to learn and grow and achieve a positive future.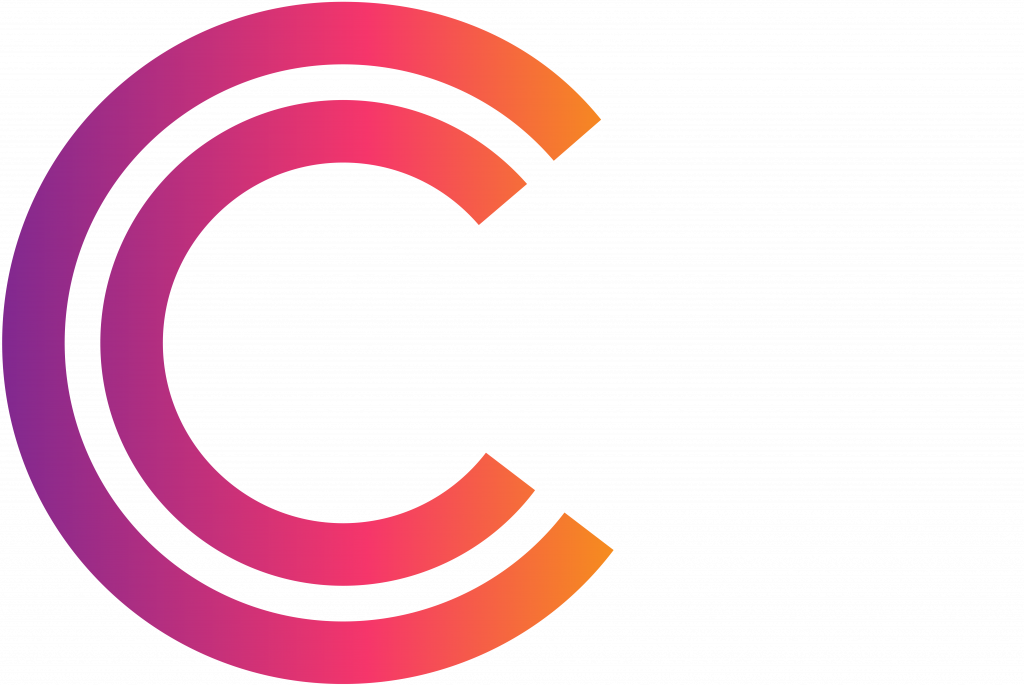 We recruit and train volunteer coaches to support people in recovery and their families to sustain positive change.