Passion and competency statement
We are passionate about providing people with safe homes where they can connect with others, find rewarding things to do and be motivated to pay it forward. By aligning our passion with knowledge we have the skills and competence to unlock people's potential to change their lives.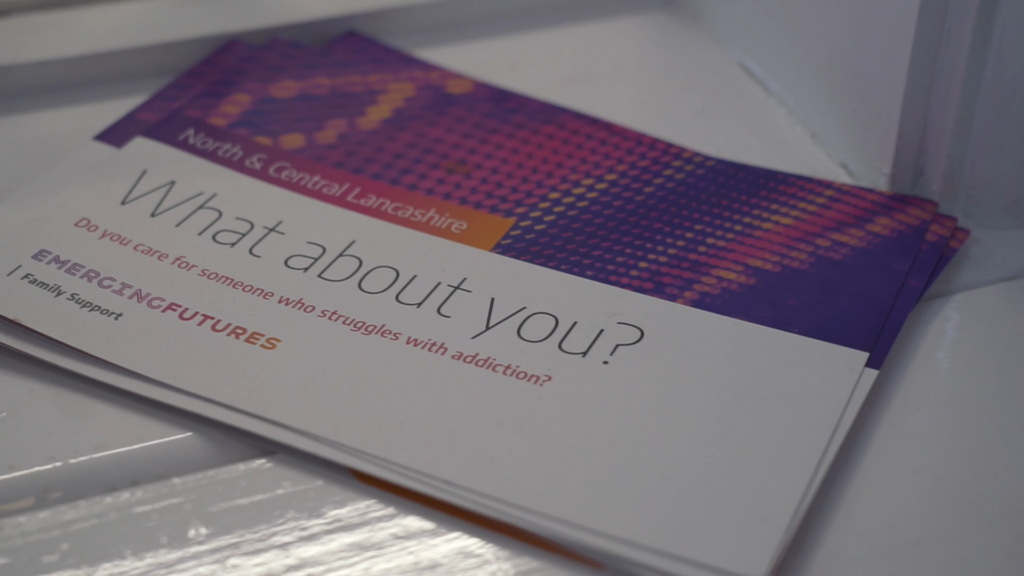 Our values
Respect: listening to people and treating them with dignity.
Integrity: being honest and open (with each other) and providing a voice for those who are expert by experience.
Accountability: taking purpose-driven action, owning our decisions and remaining flexible as we grow.