Housing
Our services across Cheshire East are supported by structured programmes for people with a range of complex needs. We provide both emergency accommodation for people who are homeless and need immediate short-term support to survive, and housing-related support to help tenants rebuild their relationships with family and the local community and develop a network of support through mutual-aid and community groups. Commissioned by Cheshire East Council, we support individuals with a wide range of support needs including drug and alcohol misuse, mental health, physical health, trauma, social isolation and learning disabilities.
Call 03330 124 714
Select the option for Cheshire East
Behaviour Change
We deliver a range of behaviour change programmes and support groups in partnership with Change Grow Live, including Preparation to Change, Foundations of Recovery and Recovery in Cheshire East (RICE) Mutual Aid. Recovery support is provided by our recovery coaches across the county.
Coaching
We recruit and train volunteer Family and Recovery Coaches to support people in recovery and their family members to fulfil their goals and move forward. The five day training course is fully accredited.
Family / Concerned Others Support
We support family and concerned others using telephone contact, one-to-one coaching sessions, group work and a structured, therapeutic programme called Foundations of Family.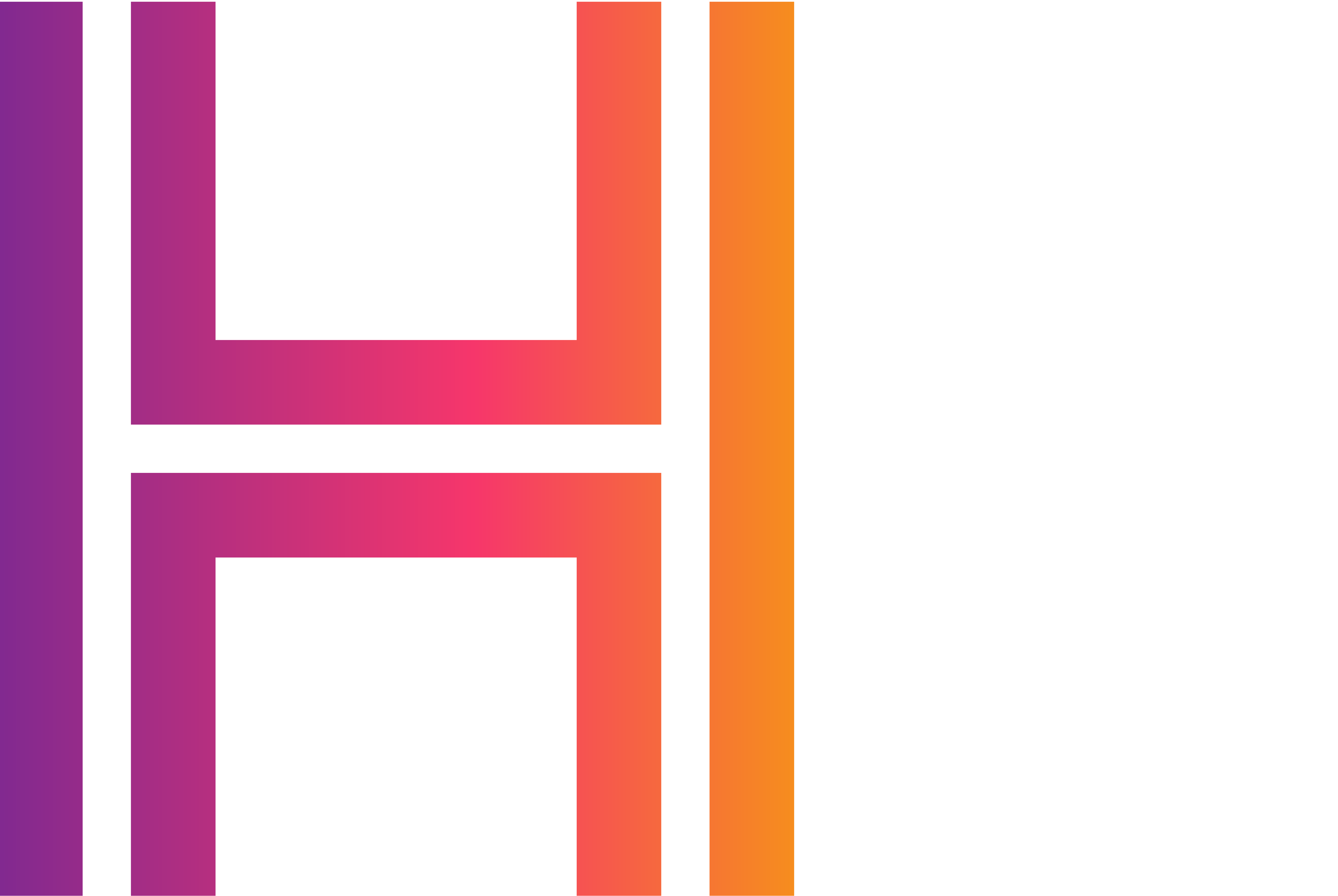 We provide safe and supportive homes for people moving through recovery towards independent living.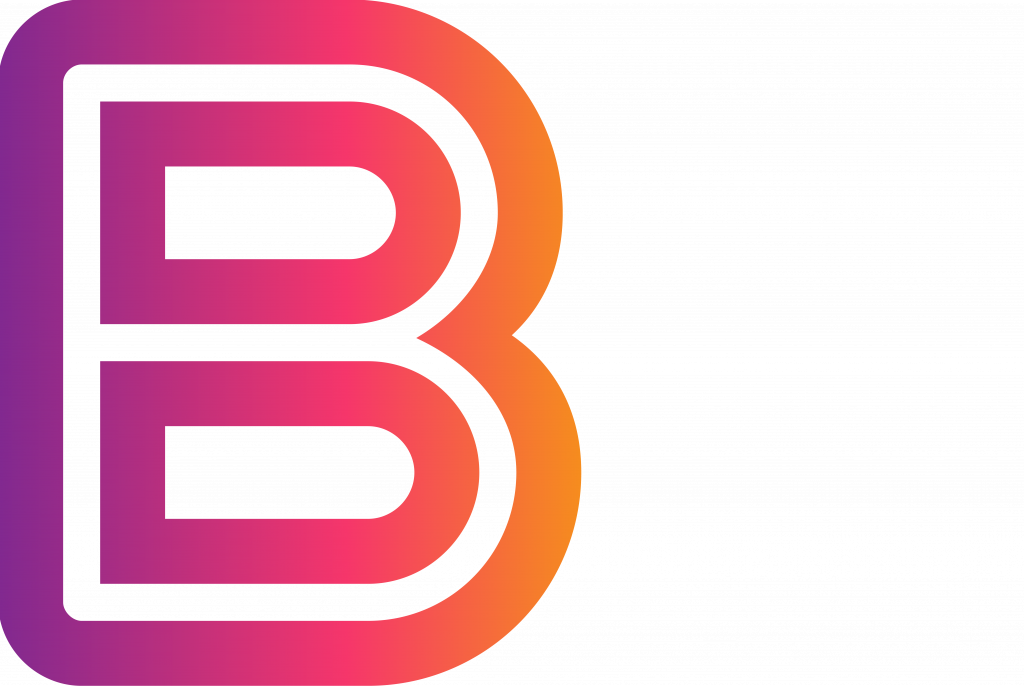 Our therapeutic programmes motivate people to learn and grow and achieve a positive future.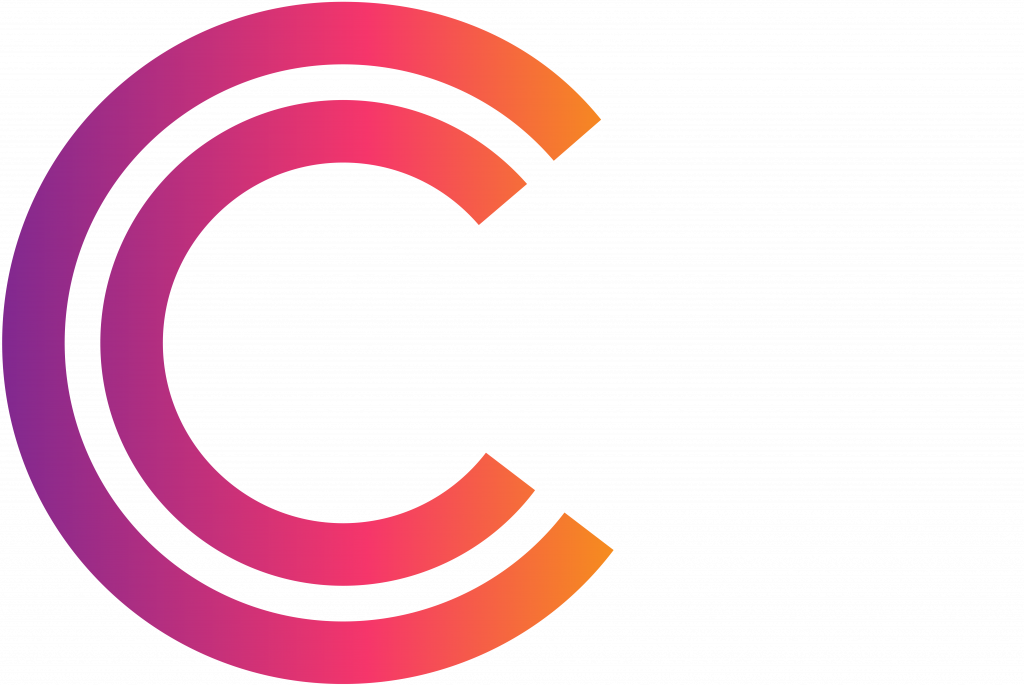 We recruit and train volunteer coaches to support people in recovery and their families to sustain positive change.