Housing
We provide transitional recovery accommodation across West Sussex for men and women involved with the Criminal Justice System to support positive change and reduce offending. Local women's breakfast clubs are provided in partnership with the National Probation Service.
Behaviour Change
Network Coaches deliver a range of support to individuals accessing treatment including brief intervention sessions, behaviour change programmes and end of treatment recovery support.
Coaching
We recruit and train volunteer Family, Recovery and Wellbeing Coaches to support those in recovery and their family members to fulfil their goals and move forward. The five day training course is fully accredited and provides volunteering opportunities to support individuals dealing with substance misuse issues, those struggling with a family member's addiction and those who need additional encouragement to sustain a healthy lifestyle.
HARP
The Hospital Admission Reduction Pathway partnership (HARP) facilitates access to health and community-based services by people experiencing or at risk of returning to rough sleeping. Community Connectors coach and mentor individuals accessing health services across the county. The service is contracted via Change Grow Live.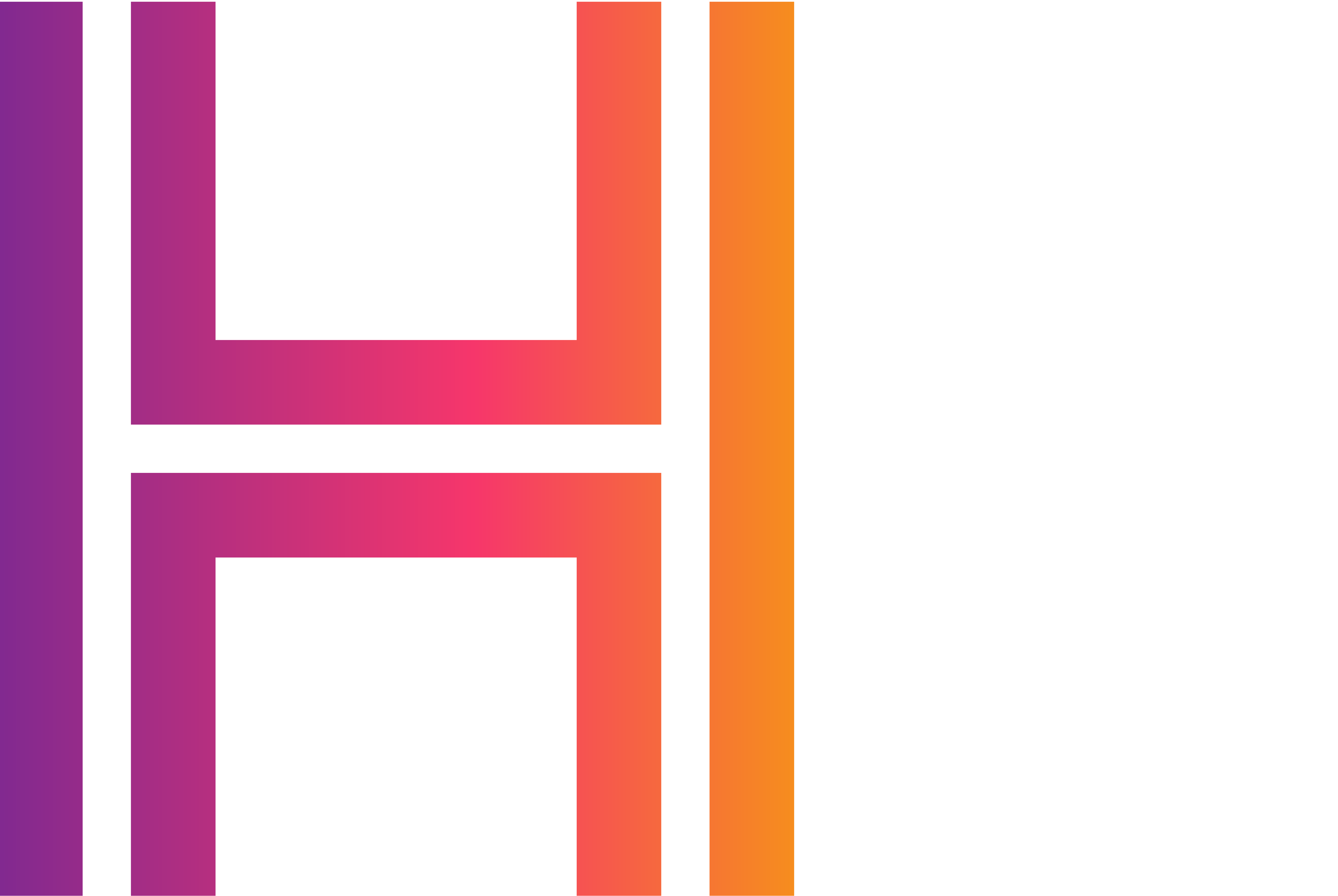 We provide safe and supportive homes for people moving through recovery towards independent living.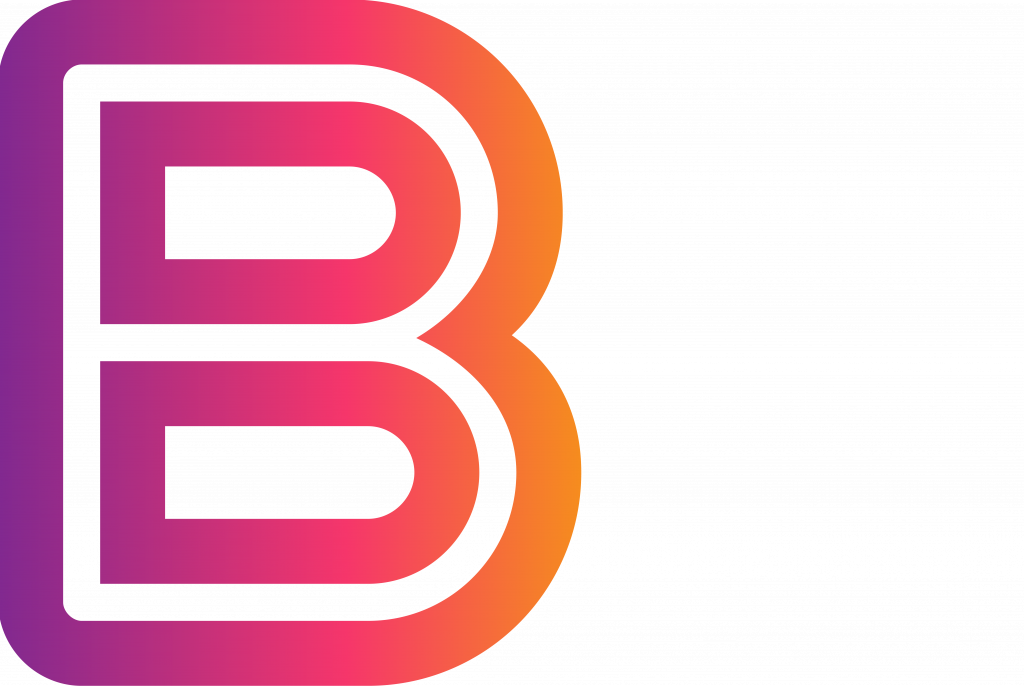 Our therapeutic programmes motivate people to learn and grow and achieve a positive future.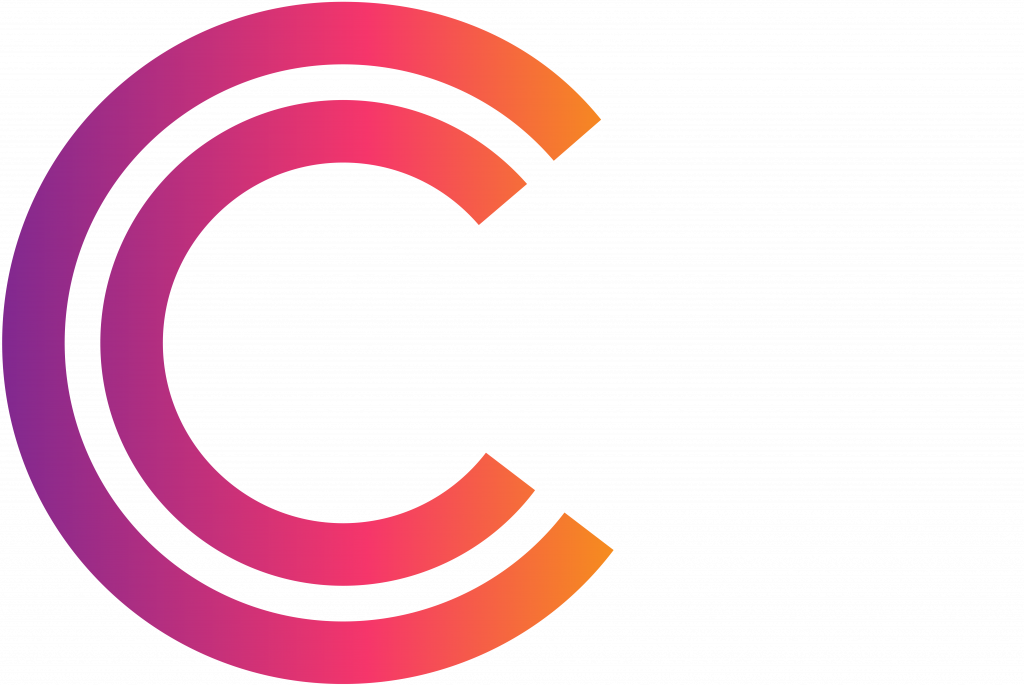 We recruit and train volunteer coaches to support people in recovery and their families to sustain positive change.